This post is part of the R.A.W. Series
Happy Monday! If you're like me, you're not the biggest fan of Mondays, but God gave me several reasons to smile today. I wanted to share with you some myths about single folks (aka us) and what I personally don't like about them.
It's 2017 and we're still faces several of the same stigmas and tactics from the enemy to keep singles repressed and in a state of despair. Yeah, I'm not goin, and neither should you! Let's take a look at these 5 myths about singles and discuss why they're not true:
"You are incomplete because you are single."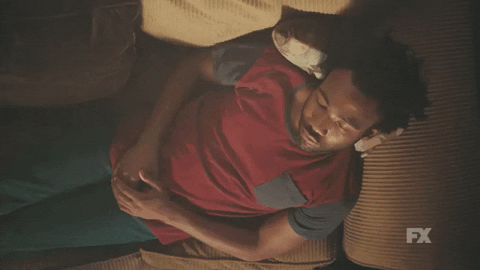 Our culture has been fed the myth for decades that one is incomplete without a mate. So you're just out here functioning throughout life at 50% and you can't go any higher than that because you're bae-less. In my honest opinion, I believe this is a myth and an awful one because wholeness can absolutely be achieved without someone else.
For believers, you are complete and whole in Jesus Christ (Colossians 2:9-10), so looking to people to complete you is going to leave you broken and unfulfilled. People can't make you whole and complete you like God can–period. Whole people will attract whole mates, so if you desire to be married one day, seek God, be healed and walk in your wholeness first and be patient for when you are able to recognize a mate who is doing the same to court them for marriage.
"All single women want is to get married and long for a family."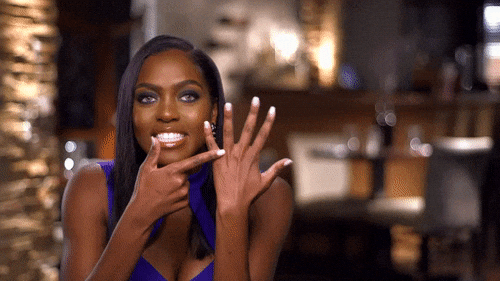 This is definitely a myth! Not every single woman wants to be married. It's insensitive to think that that's what we want and all we have to look forward to in life. Marriage and parenthood are amazing, challenging life assignments and gifts, but when's the last time someone has asked a single woman or man how their business was doing? How are they pursuing their purpose? What impact are they doing in their community? I talk with other women of God, single and married, about this subject in my book, Journey to 30.
These are important life assignments too, but perhaps by habit, we find ourselves in the same conversations about relationships. Maybe this is not that person's time to enter a romantic relationship, so let's change the subject to other important things that the single may have going on in their life, which leads to our next myth…
"Singles live hidden lives, are anti-social and are boring."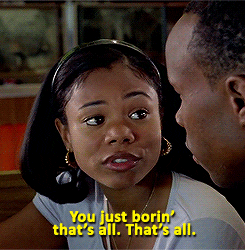 Boring to me has two different avenues. There's one avenue in which the person in question is boring because they don't do anything to meet new people or fellowship with like minded people. Then there are people who are boring regarding their personality. They may be relying on one area of their life instead of tapping into their interests and becoming more well-rounded. Both of these things can be worked on for sure, but boring is not a term that applies to all and only singles.
Some of us are misunderstood introverts and enjoy our quiet spaces on our own. Some places don't have as many options for singles, let alone saved singles, to be great without compromising who they are. This is one reason why I share posts in the Summer of Single Facebook group page. There's a great big world out there that many singles are enjoying. We are active, we are social, we are living life.
"If you are a single woman you want every man that is married."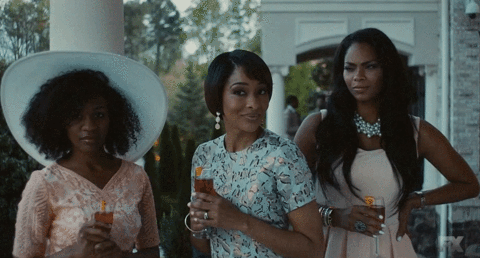 This one gets on my nerves because I respect marriage and married people. I got the side eye before from wives before for simply greeting their spouse. Trust me, I don't want your man. I wrote about this issue before on here that some women do not know any better. There are those stories about single women who want to break up a relationship, under the lie they believed that someone else's husband was theirs. Just…wow. But if you're single and secure in who you are, you know that what God has for you is for you, no need to seek out the married church leaders or married brothas after Bible study or in their DMs.
It's a shame to see the enemy try to drawn lines between married and single women. Single and married women should be working together to support one another as firstly sisters in Christ. We need each other because our relationship statuses can change, unlike who we are at our core. I have single, married and divorced friends. We all have things to learn from each other no matter our age or relationship status.
"Singles are sexually frustrated."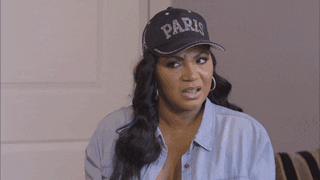 Why y'all always have to go there? Sexual frustration sounds like we singles are repressed, prudish, and resentful towards God because we are saved and "have to follow this rule" to live sexually pure. We're angry and frustrated at the married people because they can have it whenever they want and we can't or we will be judged.
Many singles are actually overcoming any sexual sin they have experienced before and are deciding to live pure before God. I seen many testimonies of people are in their single season thankful for the wait without frustration but relief.
The key to understanding whatever sexual "frustration" a single is going through is to find the root of that problem and sever it there because that frustration's core issue can enter marriage too. "Frustrations" can also lead to secret sin that keeps someone from living pure and being a living sacrifice, holy and acceptable to God. We have a choice to wait or not, but if we desire God over our personal desires, it's worth the surrender of our temporary desires. We all need a healthy and godly understanding of sexuality and expression, and that's another post for another day.
Want more myths and discussion? Join me in Chicago this Saturday, April 29th at Prayer & Faith Outreach Ministries at 944 W. 103rd Street for their singles' ministry event. I'll be part of an amazing panel of men and women of God and it's going to get real! See the flyer below for more information.